A band like The Cramps are certainly one deserving of a thorough investigation. For the best part of 30 years they traced an enigmatic trail across the rock music landscape consistently at odds with anything else going on and never really offering much in the way of explanation beyond of a string of rocking records and a reputation for genuinely chaotic live shows.
So, in Dick Porter's Journey To The Centre Of The Cramps, a revised, updated and expanded version of his earlier book The Cramps: A Short History of Rock 'n' Roll Psychosis, I hope to find out some of this and, for the most part, I wasn't disappointed.
Its clear from the cover, and something that is never hidden by the author, that this really isn't the story of a band, but of a couple, of Poison Ivy Rorschach and Lux Interior (aka Kirsty Wallace and Erick Purkhiser) and their 40 year relationship and the fruits of it, which was The Cramps.
Through interviews with his two leads along with friends and relatives we get an insight into where these two unique souls came from and how they first got together and indulged in, amongst other things, a huge passion for 1950s rock 'n' roll and 60's garage rock that became the corner stones of their musical endeavours.
This thread of their love of rock 'n' roll and, specifically, record collecting is something that runs through their story as they seem to almost use their love of music as a test for their various band members commitment.
Along with the music we hear about their early dalliances with psychedelics and when things move to New York, Ivy's part time job as a dominatrix of some kind.
It's here though that the main issue I have with the book comes in.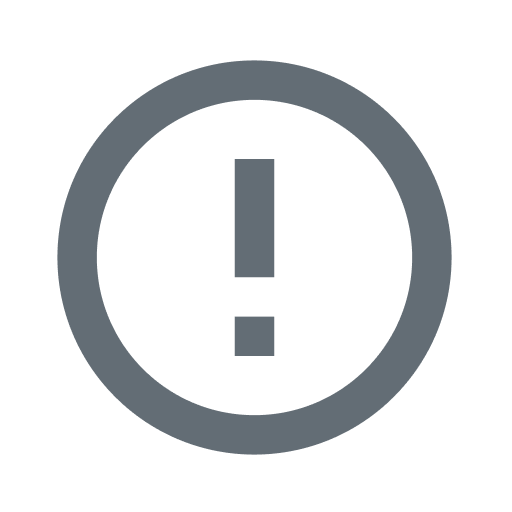 While I'm not the sort to want to know all the lascivious details of their lives in a tabloid expose kind of way, a strong thread of The Cramps music hints strongly at quite an appetite for not only rock 'n' roll but sex and drugs as well.
Here though, whenever it seems some modest revelation might be made relating to Lux or Ivy things are shied away from in surprisingly coy fashion, considering the openness of other aspects of the book and revelations about other band members and associates.
This though is a minor gripe and, on a different level, this not being a 'tell all' does maintain some of that essential mystery that is a part of the appeal of The Cramps music for me.
As well as telling the story of the band, with most of the focus being on their first ten years, though this was their most prolific period by far, we also get an insight into many of the people they worked with from various band members to producers, inspirations and bands they shared bills with over the years.
Particularly interesting in this are sections on Ivy's inspiration Link Wray, the producer of their first album Alex Chilton and two of their early second guitarists the enigmatic Bryan Gregory and the much more down to earth sounding Kid Congo Powers.
Along with the story of the band we get a fine selection of photos of Lux, Ivy and assorted other Cramps spanning their career and complementing the text by showing they developed while at the same time staying intentional still and true to their original inspirations.
The book rounds off in surprisingly touching style as it takes us right up to Lux's untimely death in 2009 and goes back to how it started by painting a portrait of, to use Porter's own words, "a great America love story" that just happened to spawn an entire sub-genre of music as well as an entirely singular musical career the likes of which is highly unlikely to ever be seen again.
Some content on this page was disabled on May 2, 2019 as a result of a DMCA takedown notice from Paul Slattery. You can learn more about the DMCA here: